Second time to Gothenburg, catch big snowing but nice landscape, haven't see snow for couple years, we make a d special snowman.
Sweden's LED lightings standard give me the feeling like same as in Germany, we love to make high quality standard LED products, so many LED products here are with real high quality levels.
(AATECH's LED panel light project at Pressbyran shop, in Swenden's all Pressbyran use our's panel light, CRI90, no flicker)
3.14-3.21, 2018, Germany
We are "lucky" when we arrived Bielefeld, the weather just turn down quickly and start snowing... the most impress thing is one day when I wake up,everywhere is white, and I pull my big luggage walking on the road, actually there's no road because of big snow, but after my luggage, it appears a new road.
Maybe because of big snow, we lot our way and ask a nicely Germany mother and her daughter for help, he don't speak English, lucky her daughter in school can speak and translate for us, they bring us to the station, what a kindly lady!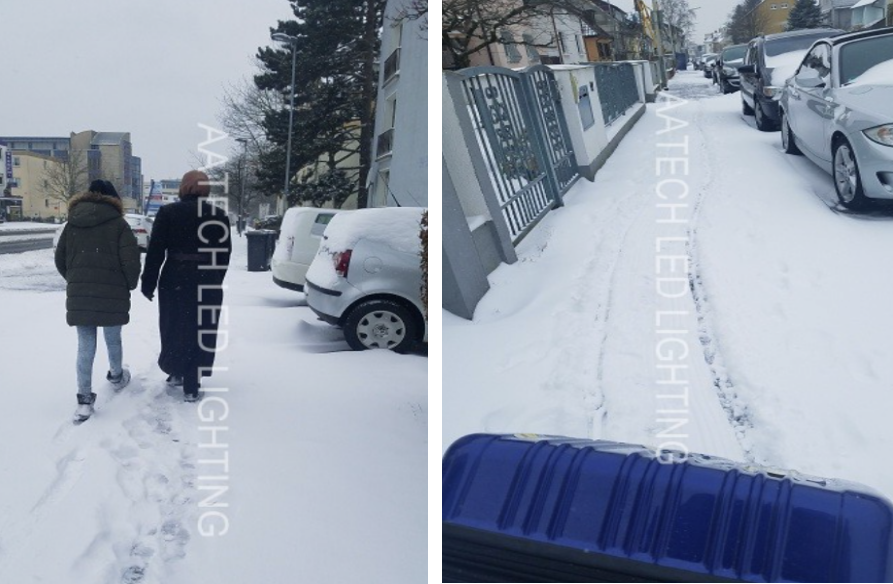 AATECH partners at Germany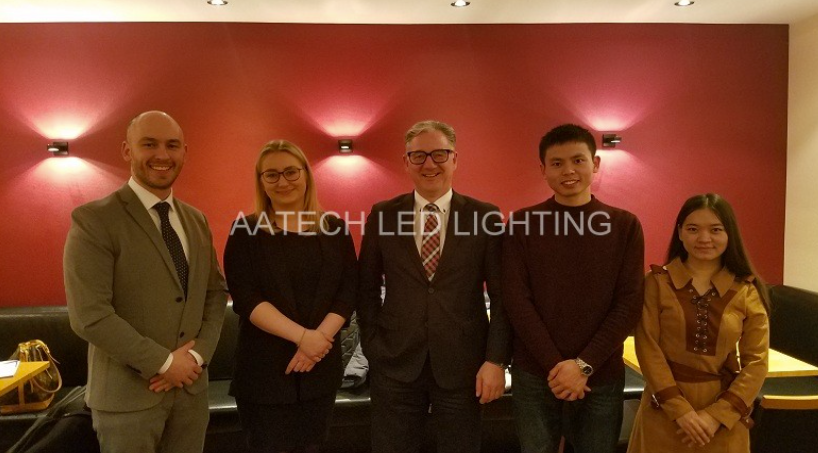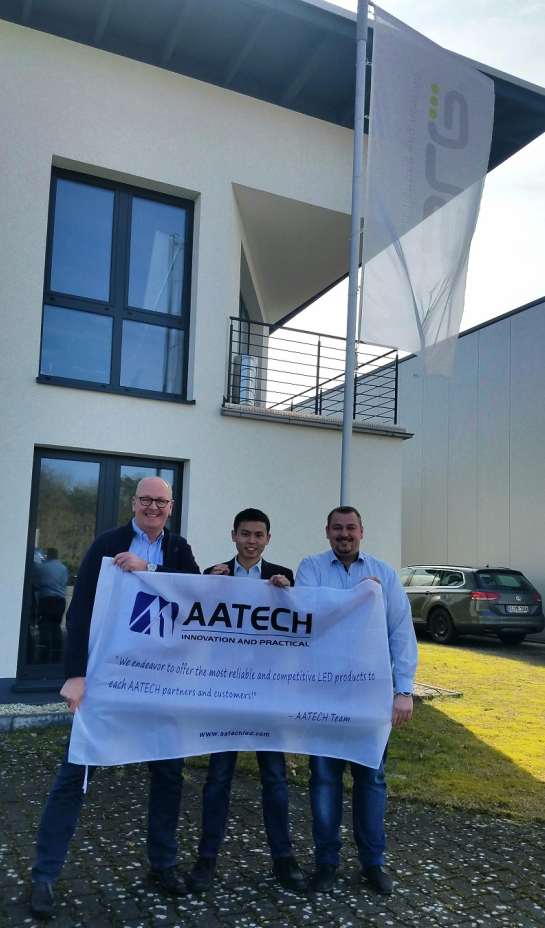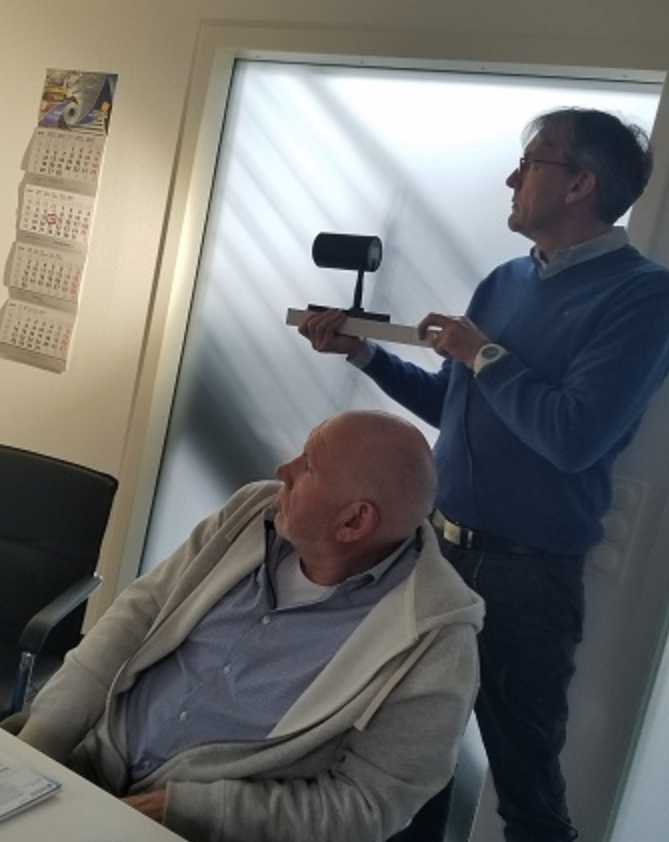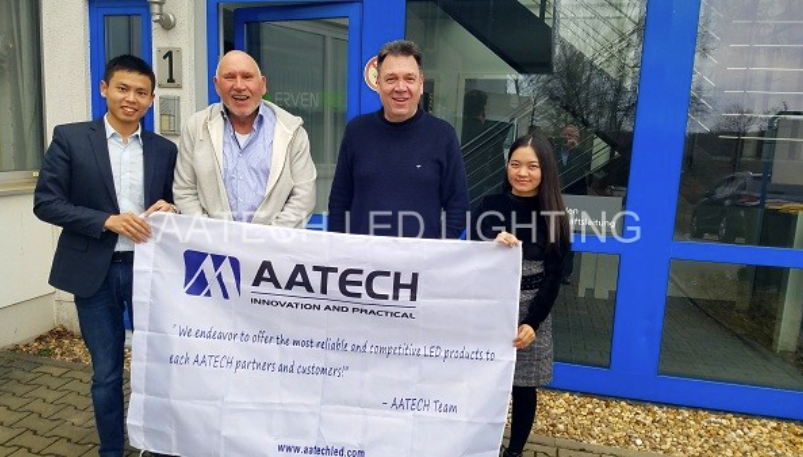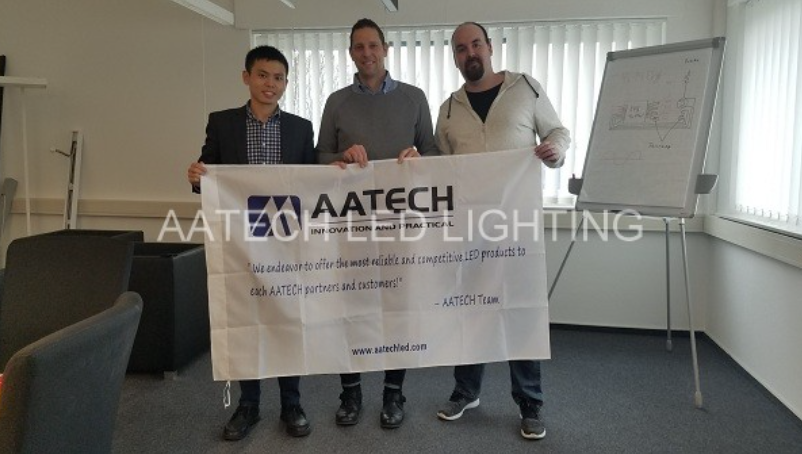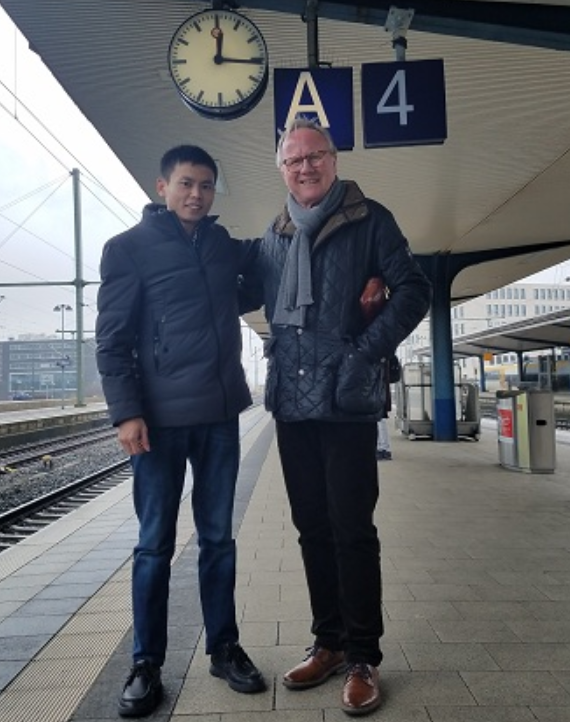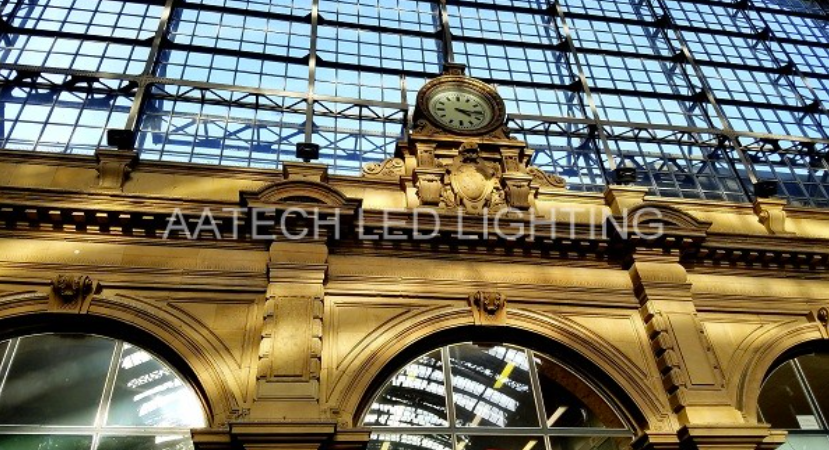 AATECH project at Germany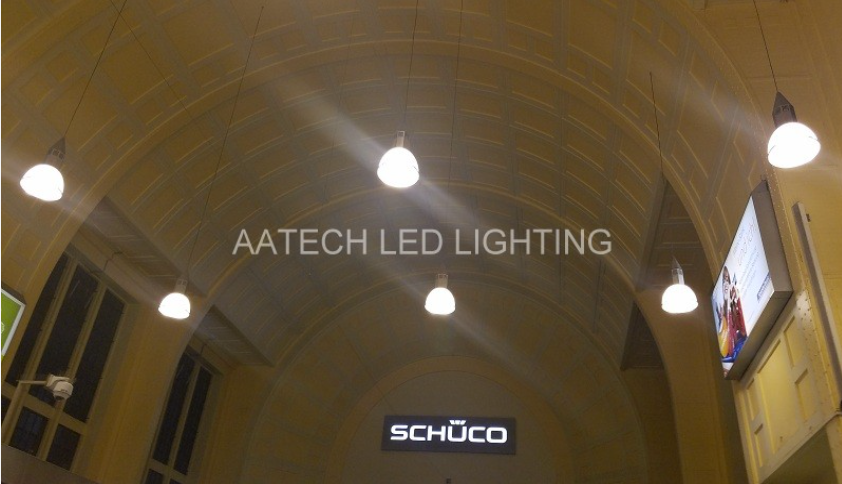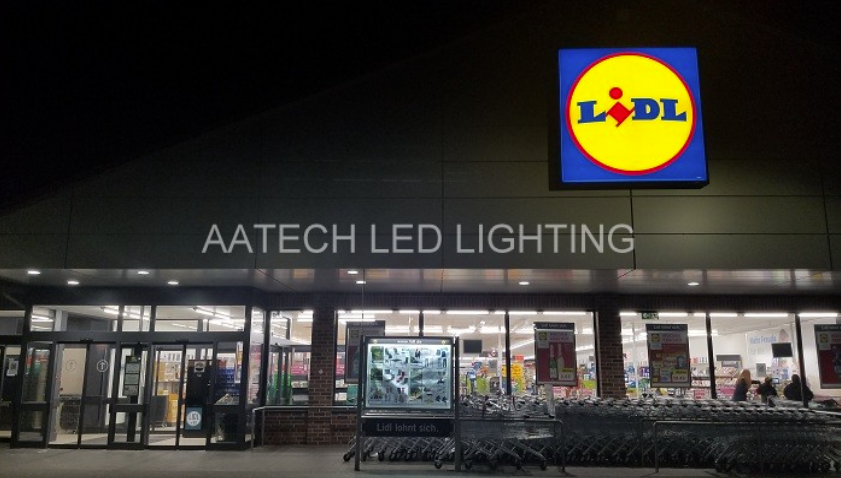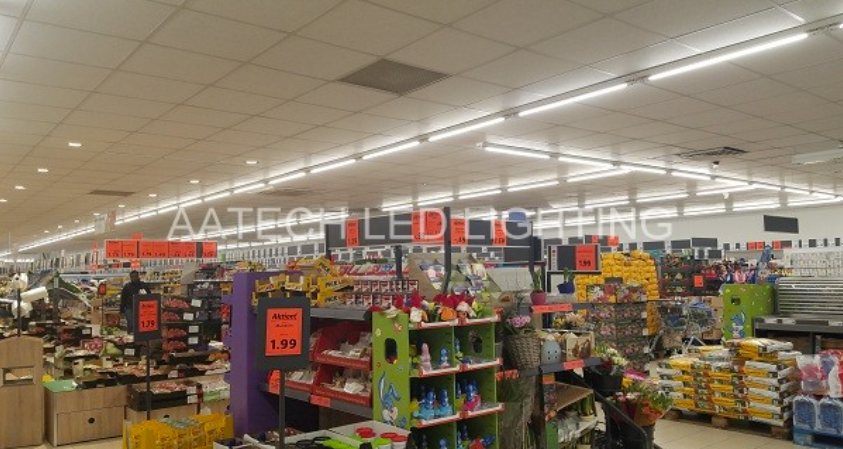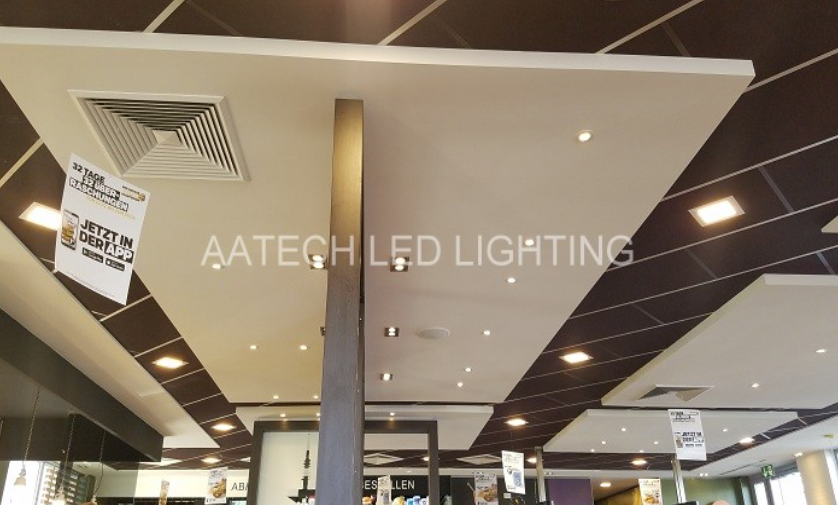 AATECH 10 years old partner and friend at Germany
After the visit to customers, we pay a visit to Frankfurt light fair and meet some customers there, Frankfurt lighting is a very nice and big show, we will attend it next time!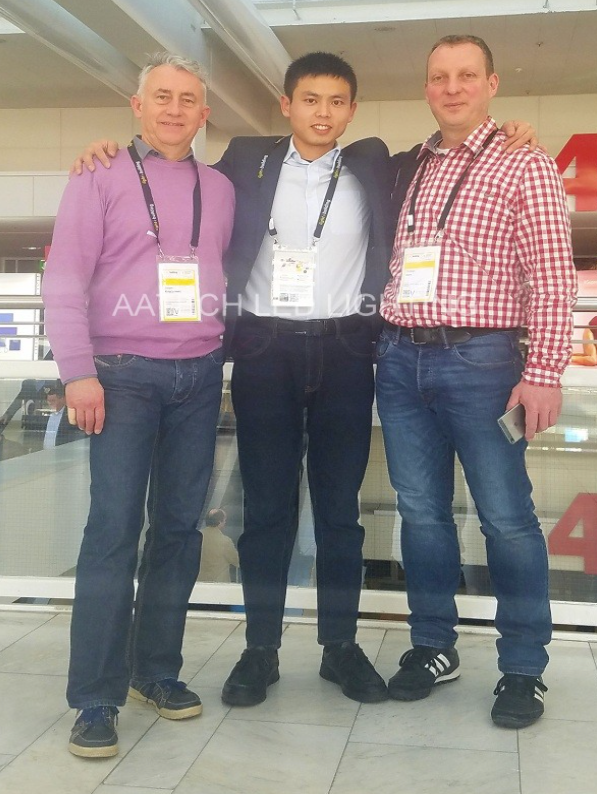 3.22-3.25, 2018, France
We take a fast train to Paris from Frankfurt central station, from the train we see many beautiful landscape!
Paris is a very modern city with many tourists, in some way, give us same feeling as we are in Shenzhen.
We visit some old customers there and had a nicely dinner together, the last night in Paris I almost got drunk, but happy!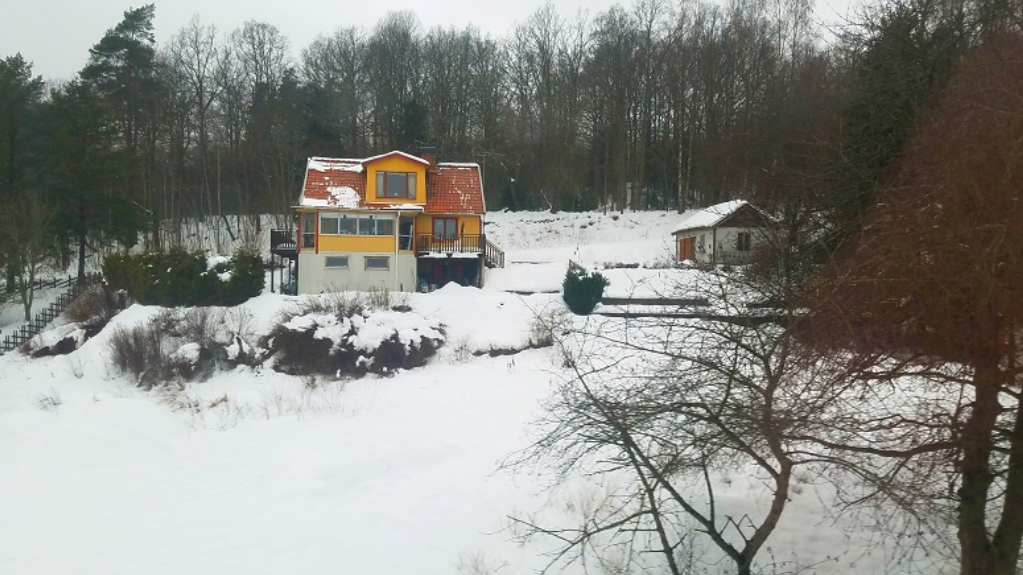 AATECH projects at France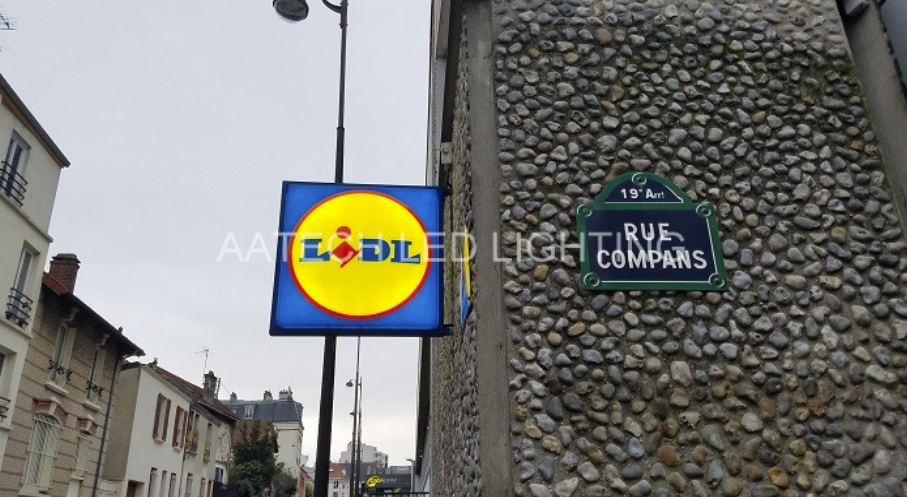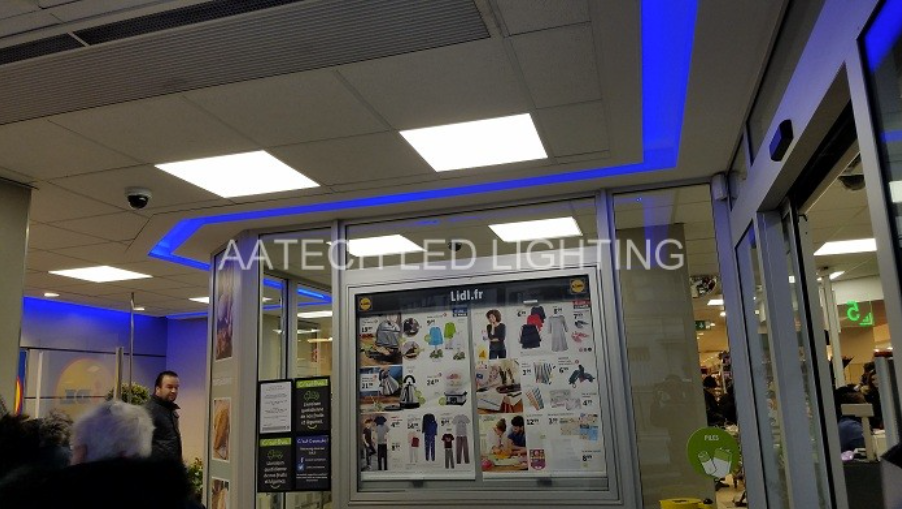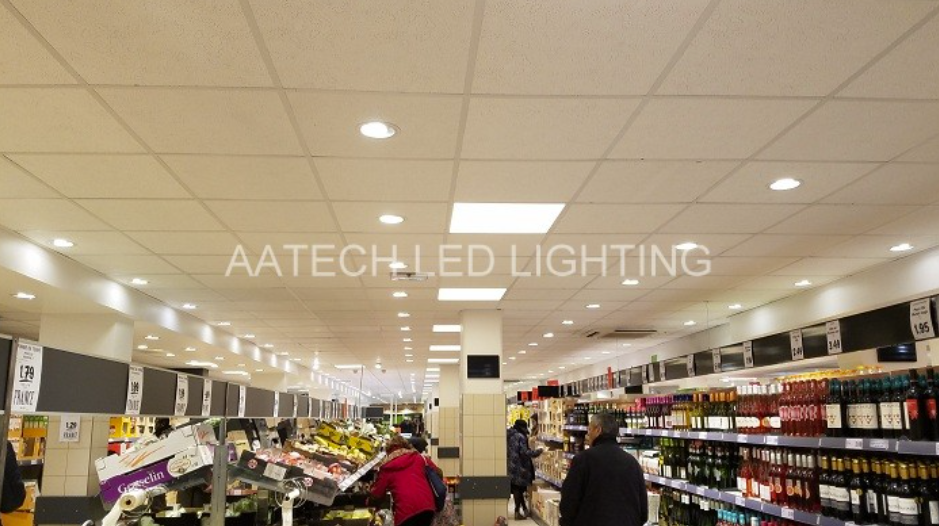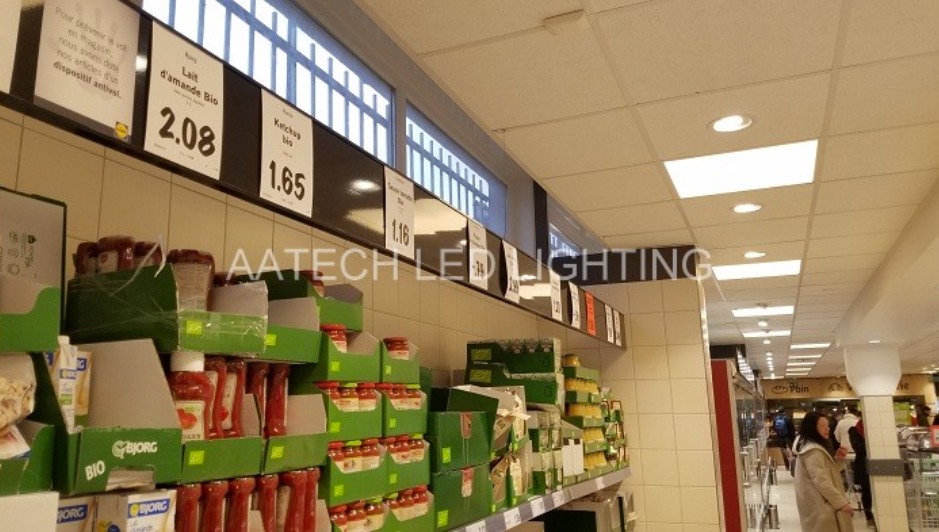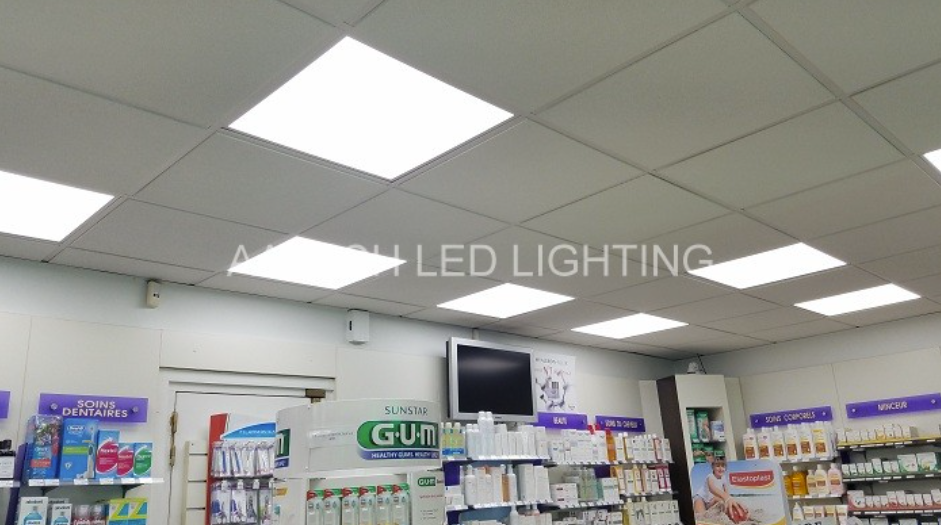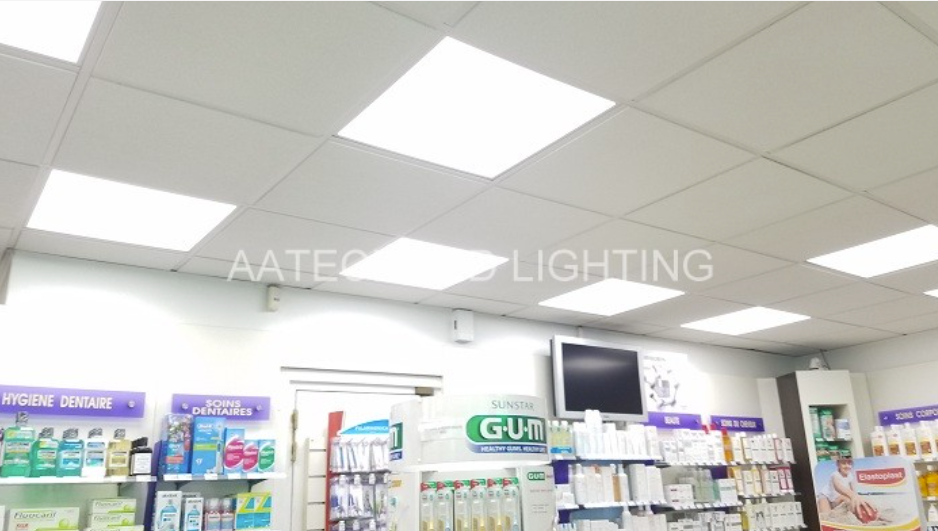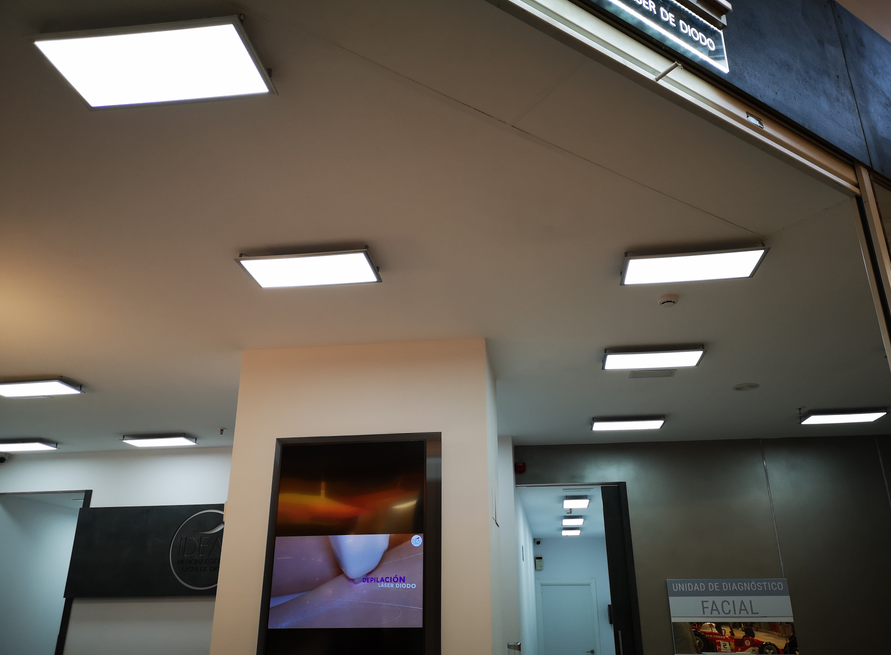 Here thanks again for all customer's warmly treat and we are looking forward to see you soon!
Europe, as our main market, we plan to pay a visit to each customer every 2 years, in future, we will keep offering the most reliable and competitive LED lighting products to each AATECH partner's and customers!