AATECH Air Purifier panel light at a grand theatre of Italy Milan(Teatro alla Scala)
La Scala (originally called Teatro alla Scala or La Scala in Italian) is located in Milan, Italy, and is one of the most famous opera houses in the world. The opera house was officially opened on August 3, 1778. It was named Nuovo Regio Ducal Teatro alla Scala. On the first day, it performed Antonio Salieri's opera "L'Europa Riconosciuta" (L'Europa Riconosciuta). In the history of world art, few theaters are regarded as perfect incarnations and architectural models like La Scala in Milan, Italy.
It is not only a magnificent opera house, but also a symbol of opera, especially Italian opera, and even a symbol of Italian music. During the Second World War, the theater was bombed and damaged, and there were no tiles in the entire performance hall. After the war, the Italian government allocated a huge amount of money to rebuild it to the highest standards at the time, making it one of the most perfect theaters in the world. Known as the "Mecca of Opera" and its most famous feature is the "diamond" on top of it.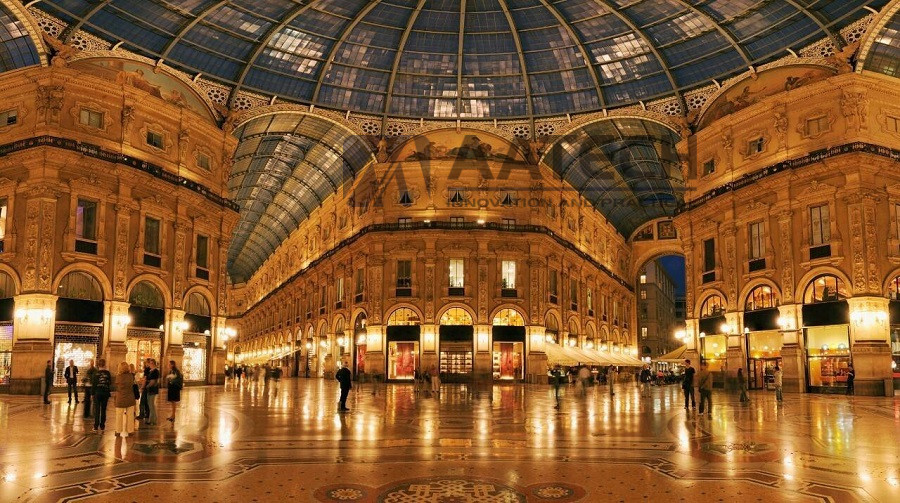 AATECH LED air purifier panel light photos at La Scala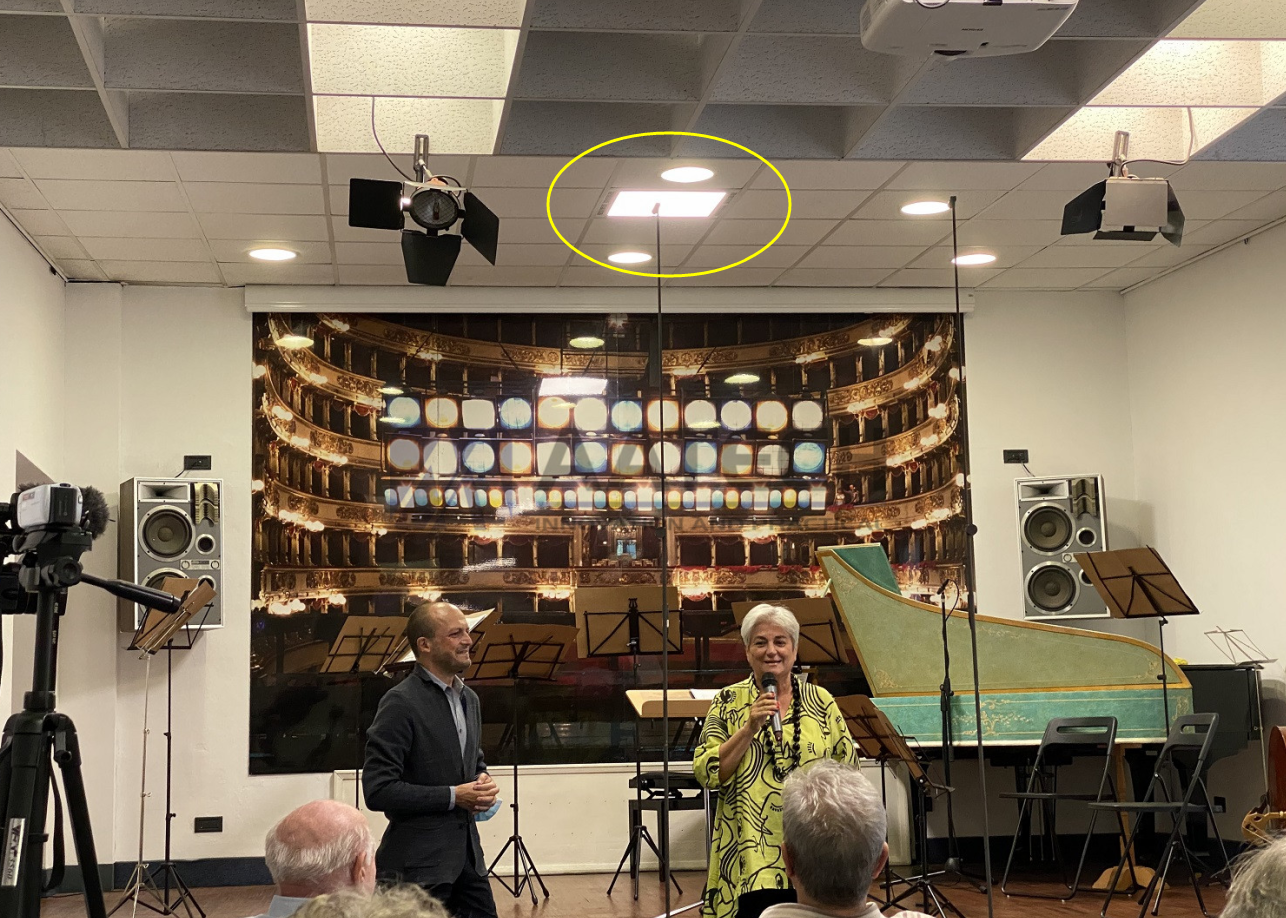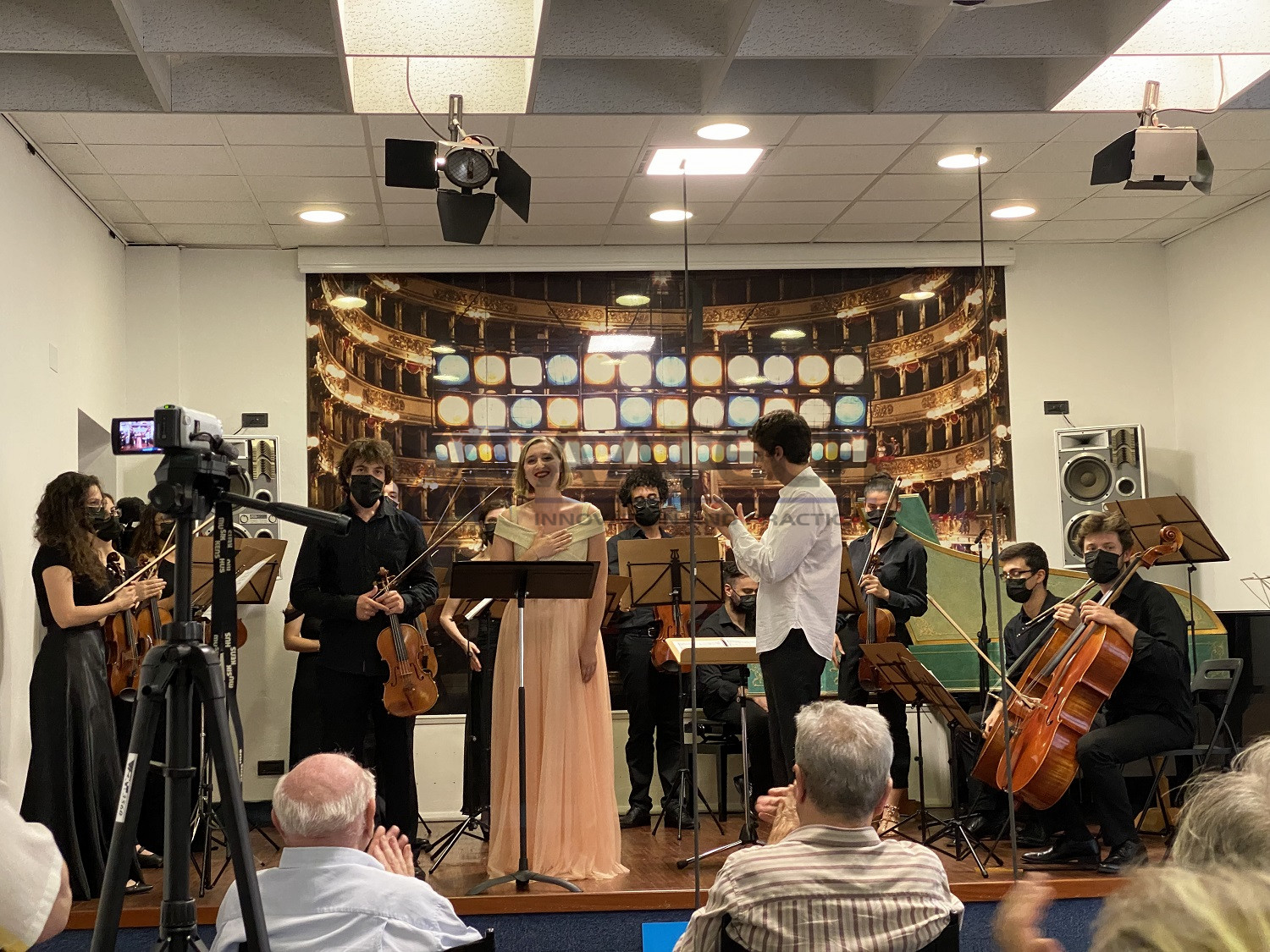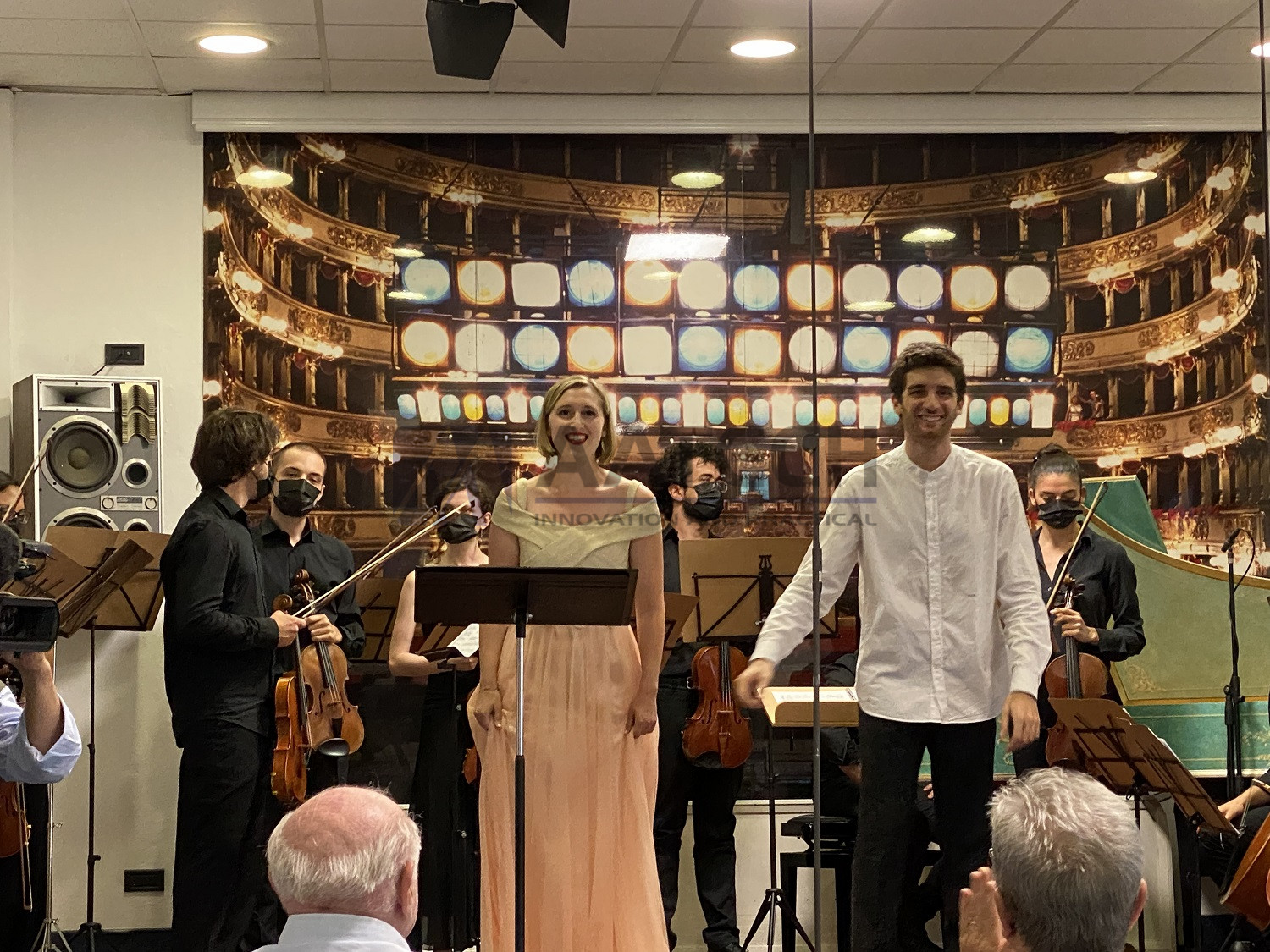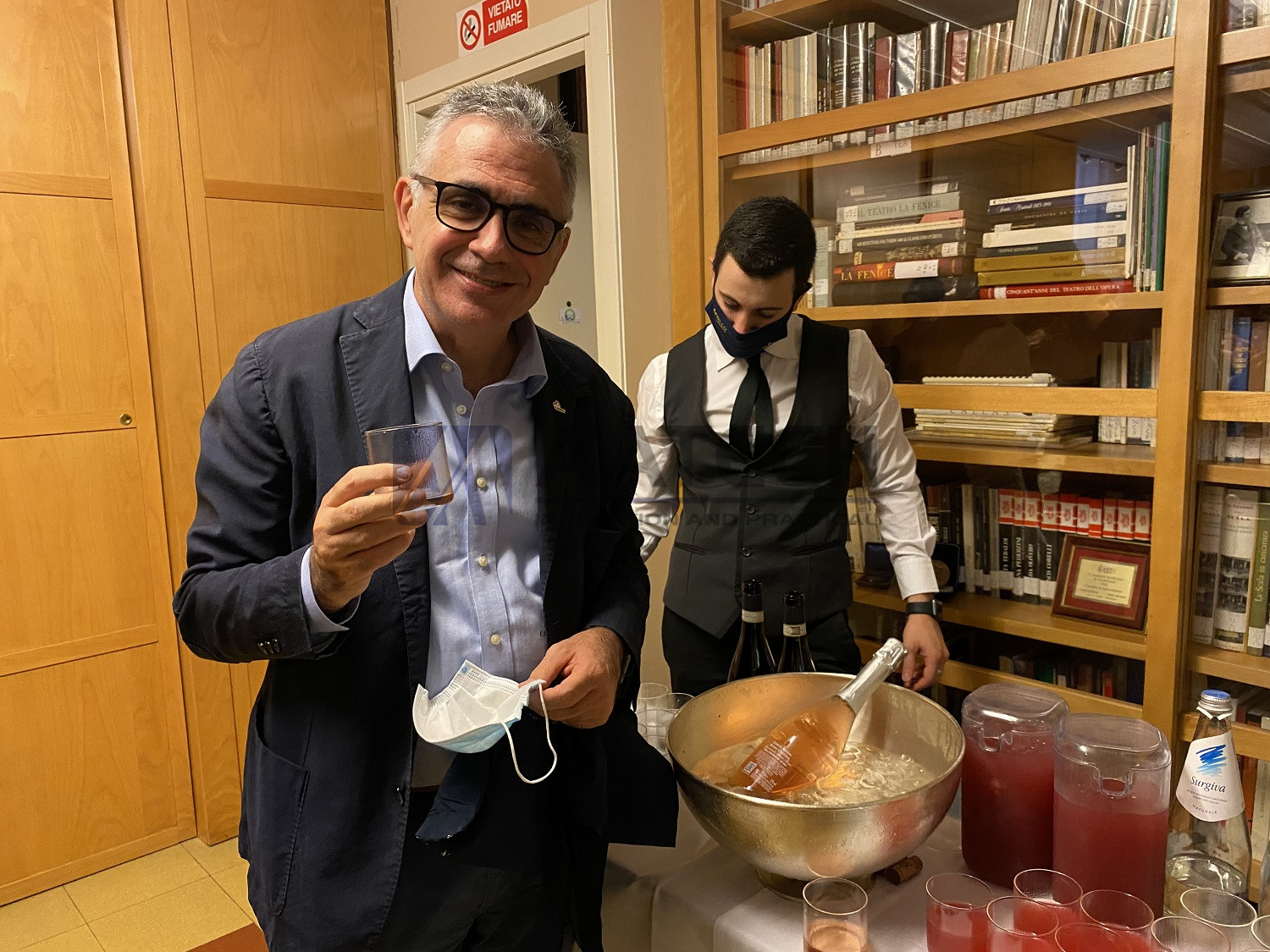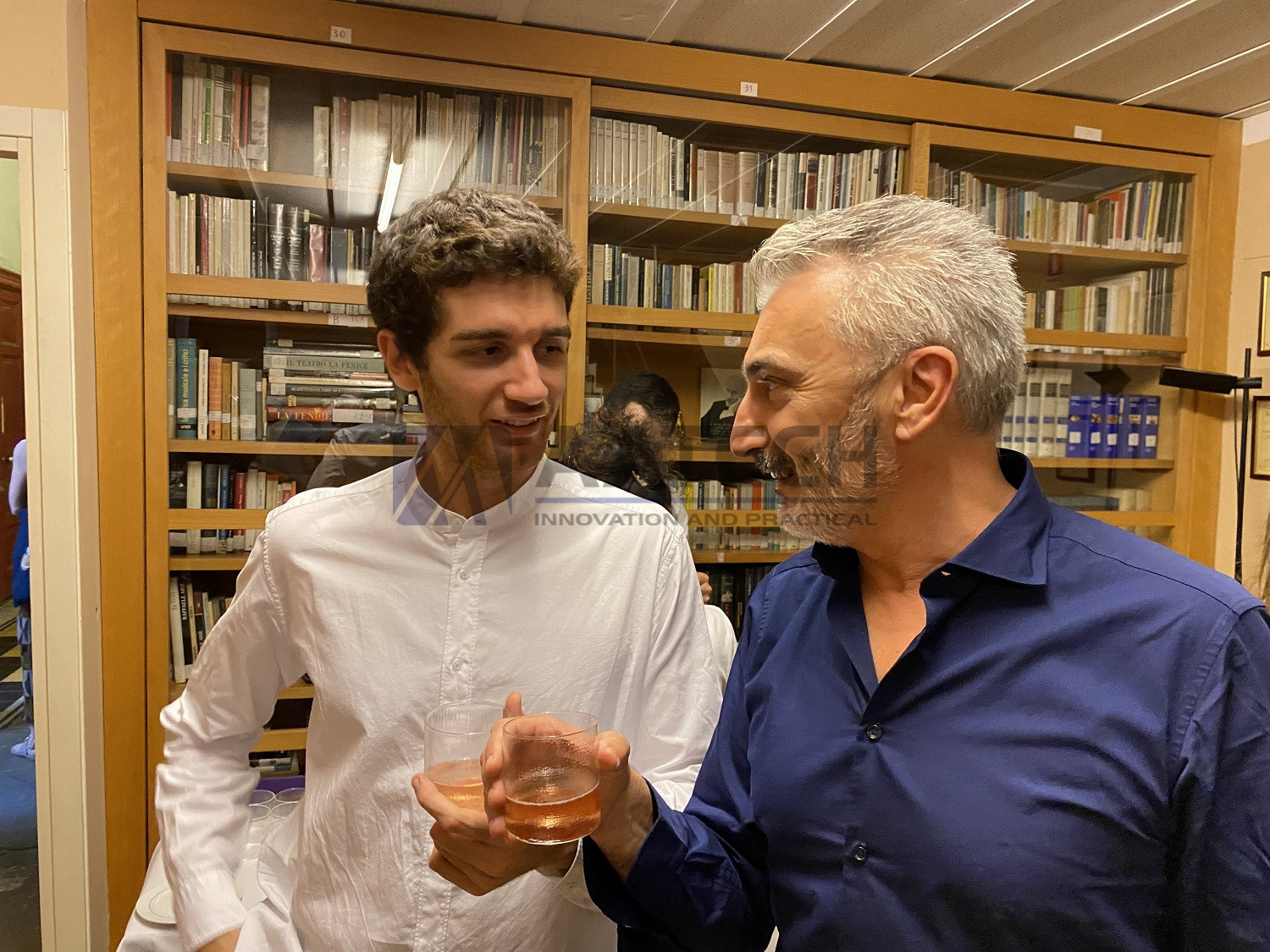 Air cleaning panel light video introduce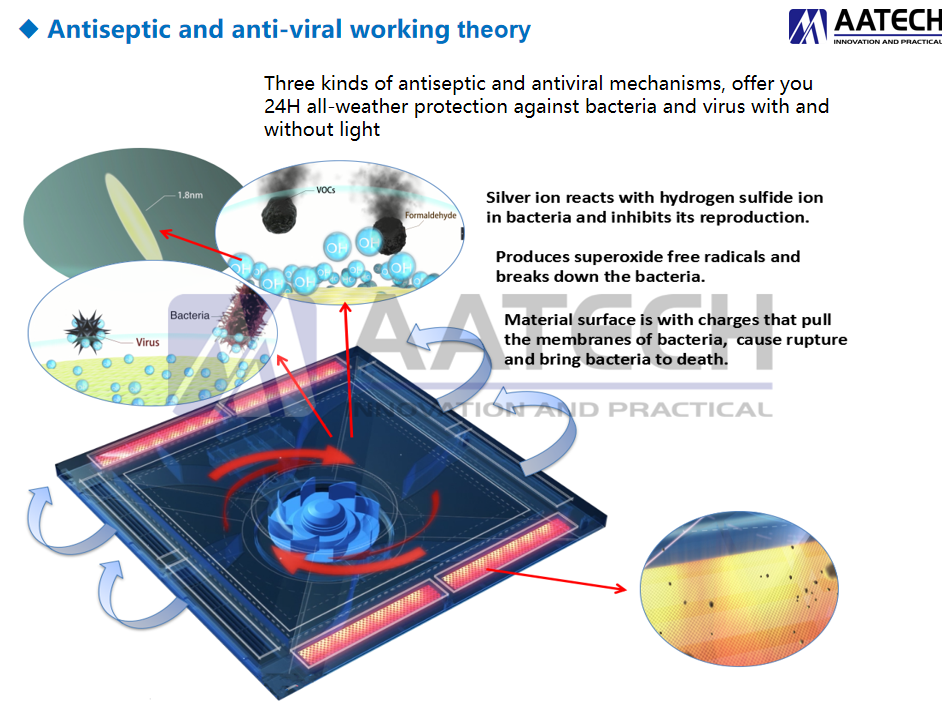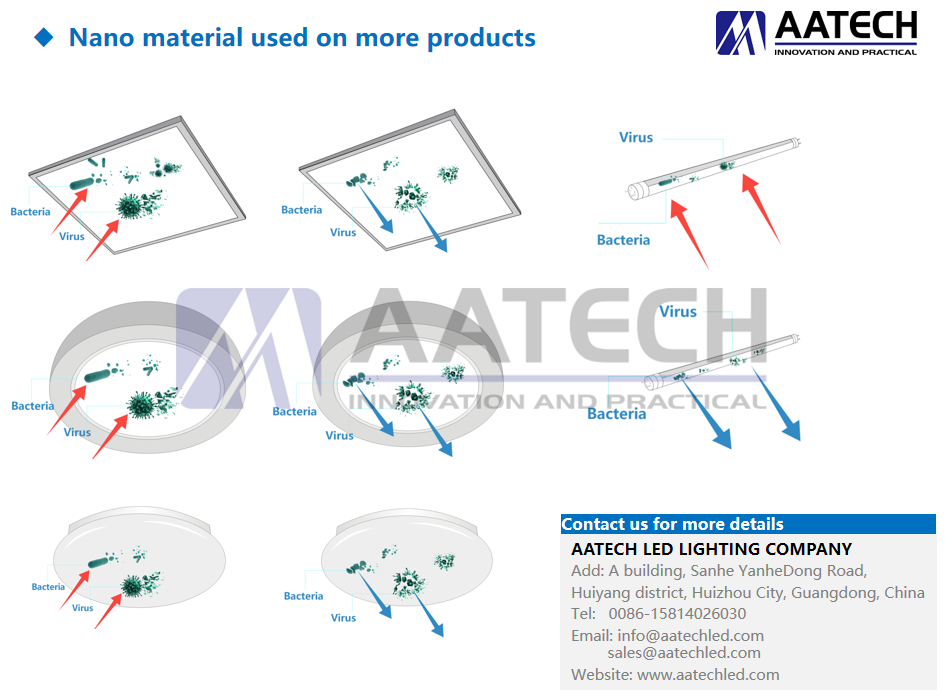 For more info about air purifier panel light, please contact us info@aatechled.com