We were going to measure our success by our customer's success, and we need to measure our success by how successful we're doing.We can't say this is good without our customer validating that.We are going to ask our customers,How well they think we did?
They give us some case study, share with you,
AATECH LED panel light project for bluebell BWM group based in Wilmslow.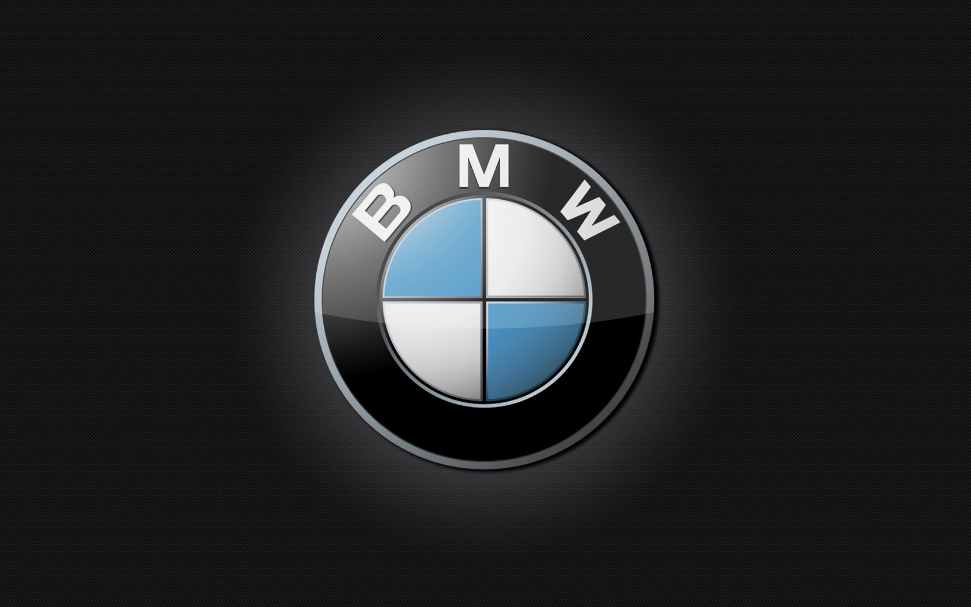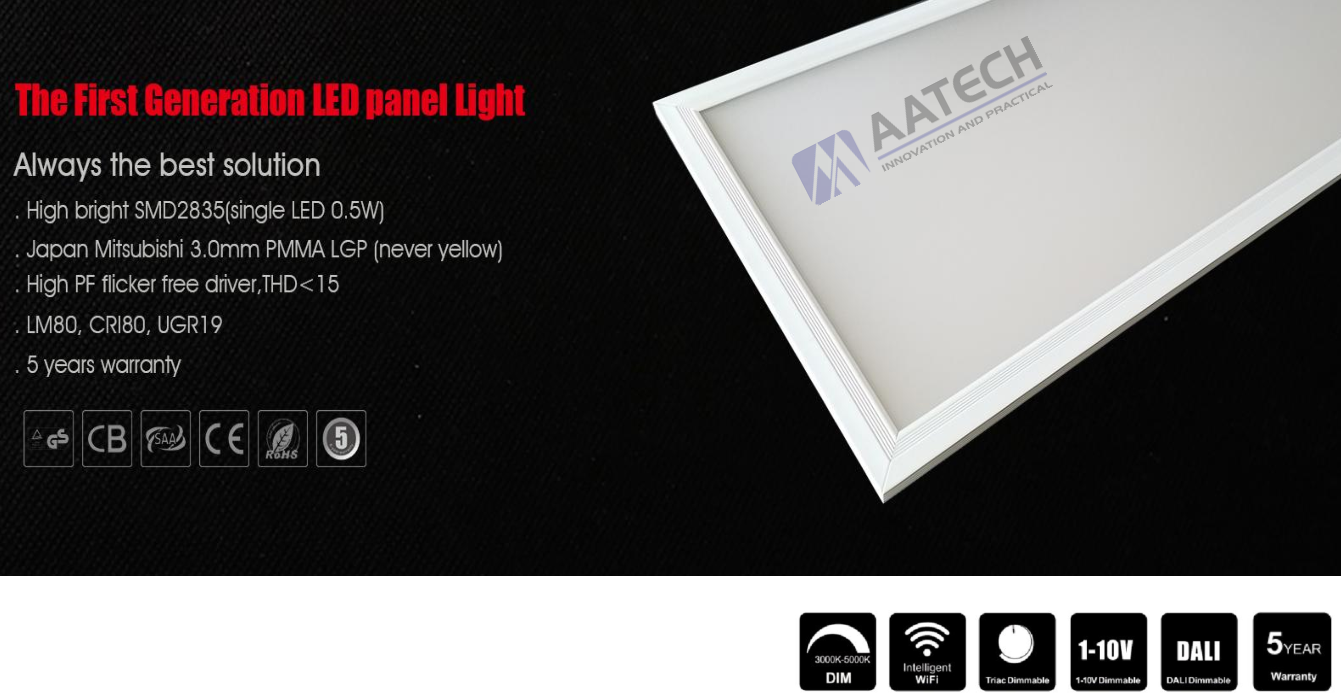 Bluebell BMW group based in Wilmslow have taken their showroom to another level, not only do they now offer prestigious vehicles and service but also a carbon and energy saving environment in which to work and shop. BMW approached our customer in a bid to upgrade their lighting system and create a more energy and cost effective business by using the most up to date technology.After initial consultation and introduction to our customer as a business and the products and services we offered,we were able to offer a solution to BMW to address all their requirements.
We were able to offer the latest in LED technology, very high colour rendering to show the cars in their true colour, energy saving to show a payback on their investment of within 15 months, over £5000 per year saving in electricity costs and an increase in customer satisfaction levels whilst purchasing their new vehicles.

Jason Shenton – Sales Director for Bluebell BMW Wilmslow added -"AATECH fully understood our business requirements and took into consideration the manufacturer standards to present our products under lighting at the highest level with reduced energy saving costs.The service levels that the supplier showed our business from the initial lighting audit to presenting our company with a number of cost effective options through to the installation was excellent!"